Truslen Plus Green Coffee Bean
An intense coffee produced from unroasted green coffee beans  enriched with Chlorogenic acid (antioxidant).
"Chlorogenic acid" is an important key to reduce fat in your body. It is suitable for anyone who prefers permanent weight control.
Benefits
Green coffee beans are enriched with chlorogenic acid plus 100 mg L-carnitine help you burn excess body fat and reduce the absroption of sugar.

L-glutamine, L-arginine, and L-glycine help to firm your figure up and to increase muscle mass.

No sugar. Sweetness from sucralose. No trans-fat, no cholesterol. Low fat.
Suggestions
Drink 2 pouches per day 15-30 minutes before meal for the best results.
Note : 1 box /1 bag contains 10 small pouches (1 pouch provides 60 calories).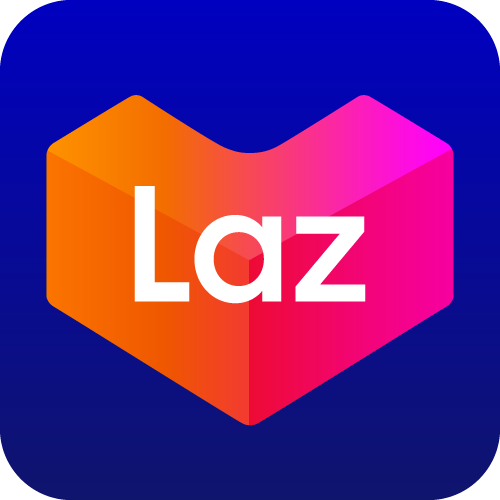 แชร์ :